EXERCISE
Back to Top
EXERCISE
REGULAR, CAREFUL EXERCISE REDUCE RISK OF DISEASE
There are numerous governmental warnings, some quite scary, on the effects of not exercising; we have summarized some of the more recent studies below.
To quote from this page; it's medically proven that people who do regular physical activity have:
up to a 35% lower risk of coronary heart disease and stroke
up to a 50% lower risk of type 2 diabetes
up to a 50% lower risk of colon cancer
up to a 20% lower risk of breast cancer
a 30% lower risk of early death
up to an 83% lower risk of osteoarthritis
up to a 68% lower risk of hip fracture
a 30% lower risk of falls (among older adults)
up to a 30% lower risk of depression
up to a 30% lower risk of dementia
USA, EUROPE, ASIA, SOUTH AMERICA
Similar reports exist for China, South America and Asia.
REASONS TO COME
Small Class size means that your progress will be monitored and allowances made for any problems you have.
You buy 5 classes at a time and use one per week. This keeps your commitments low and make it easier to control your finances.
If you miss your class you can transfer to another that week.
If you miss a week your class is saved, and you can do two classes in another week. (The one you paid for that week plus the class you previously missed)
Complimentary fruit tea and iced water is supplied for all classes.
By using our Transfer and Vault System you can be sure to never loose a class you have paid for.
PICTURES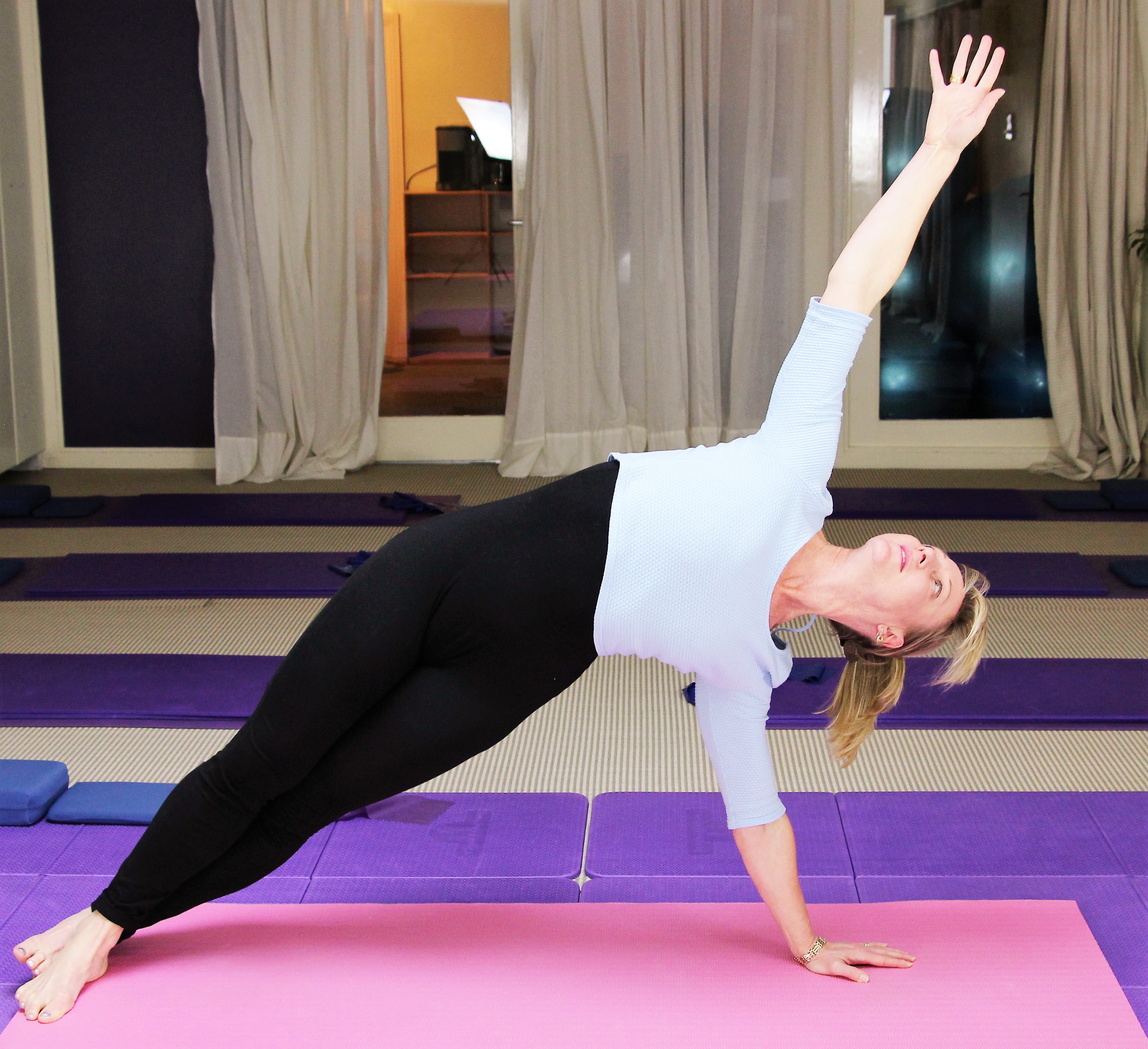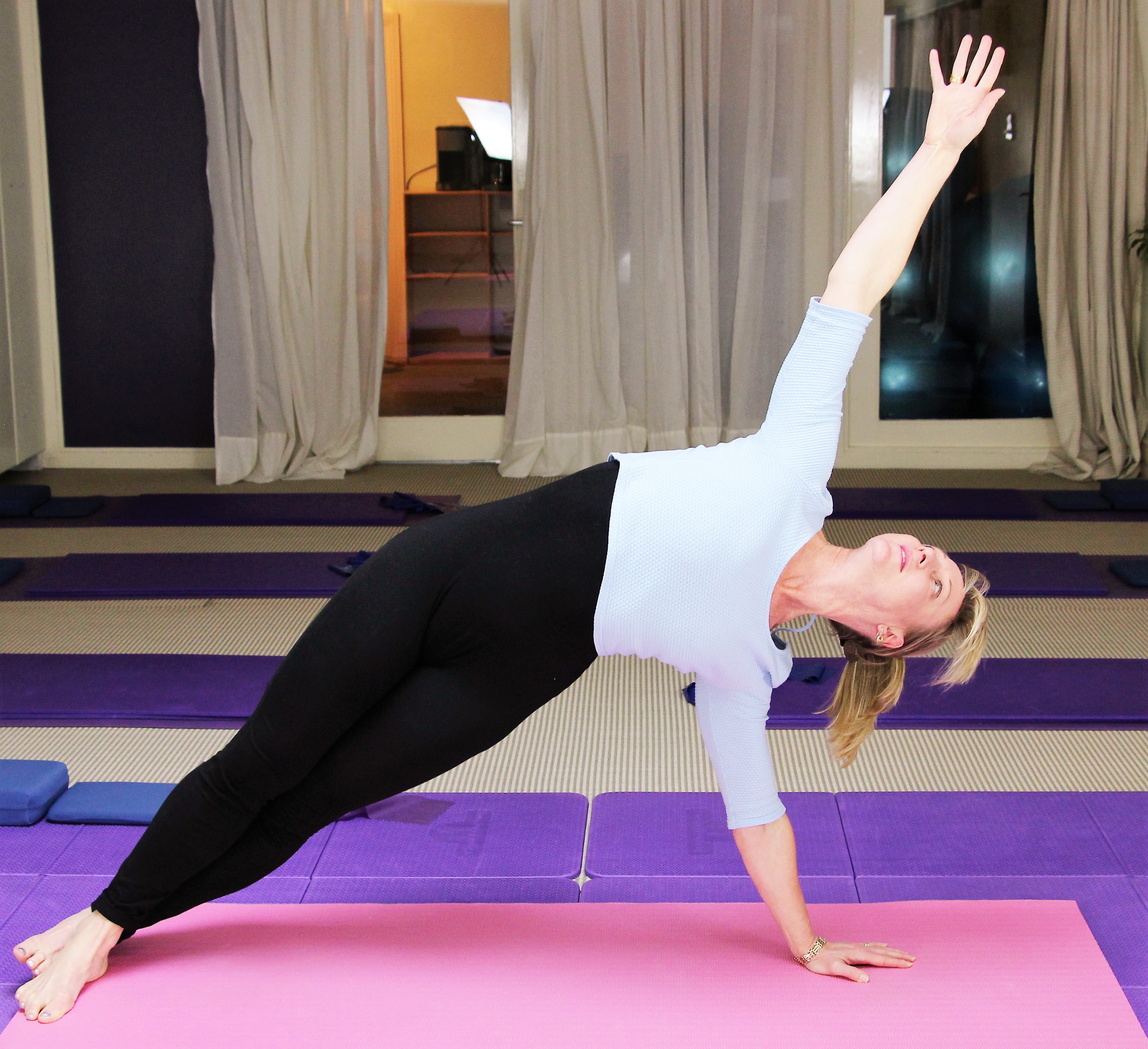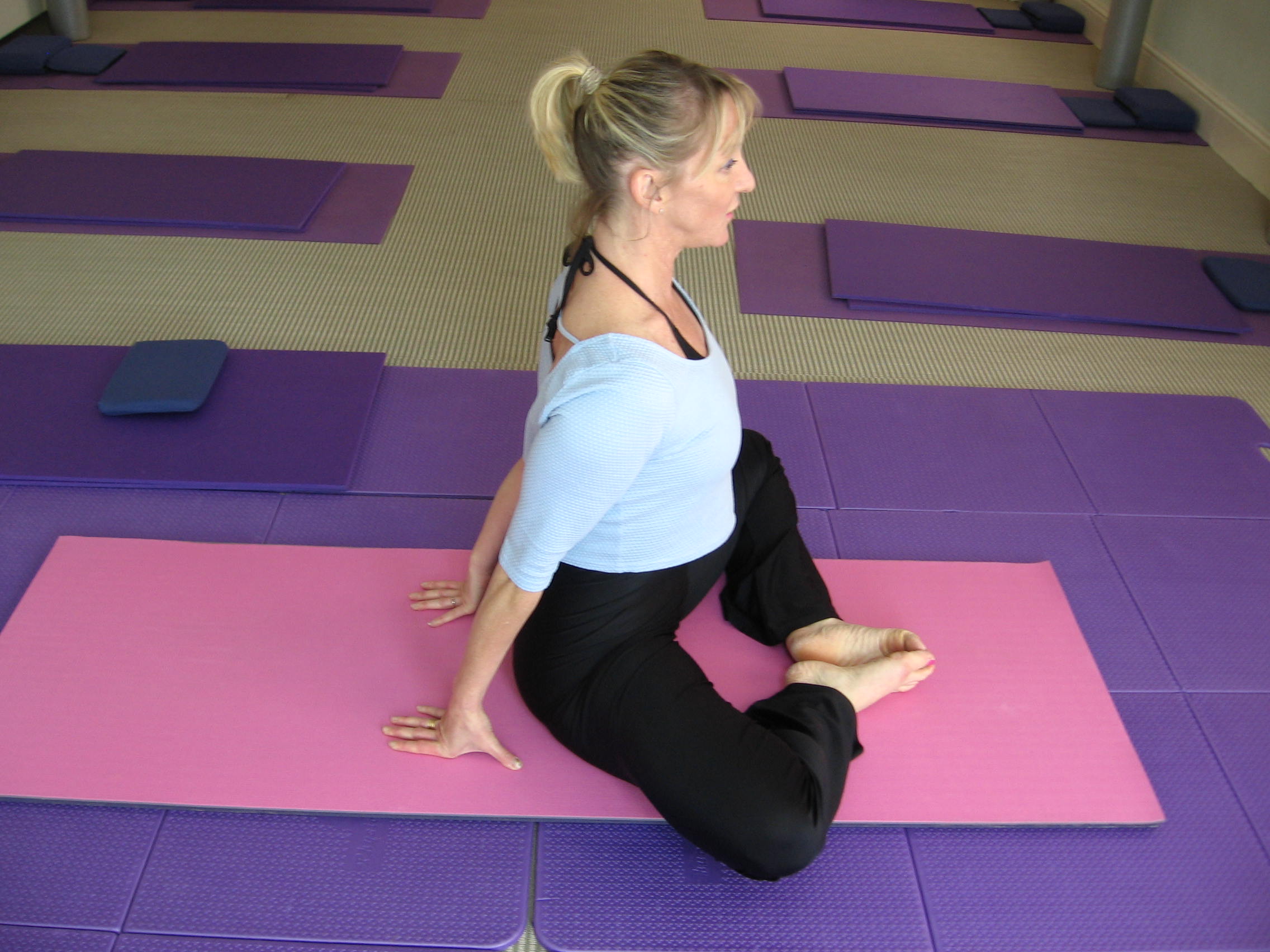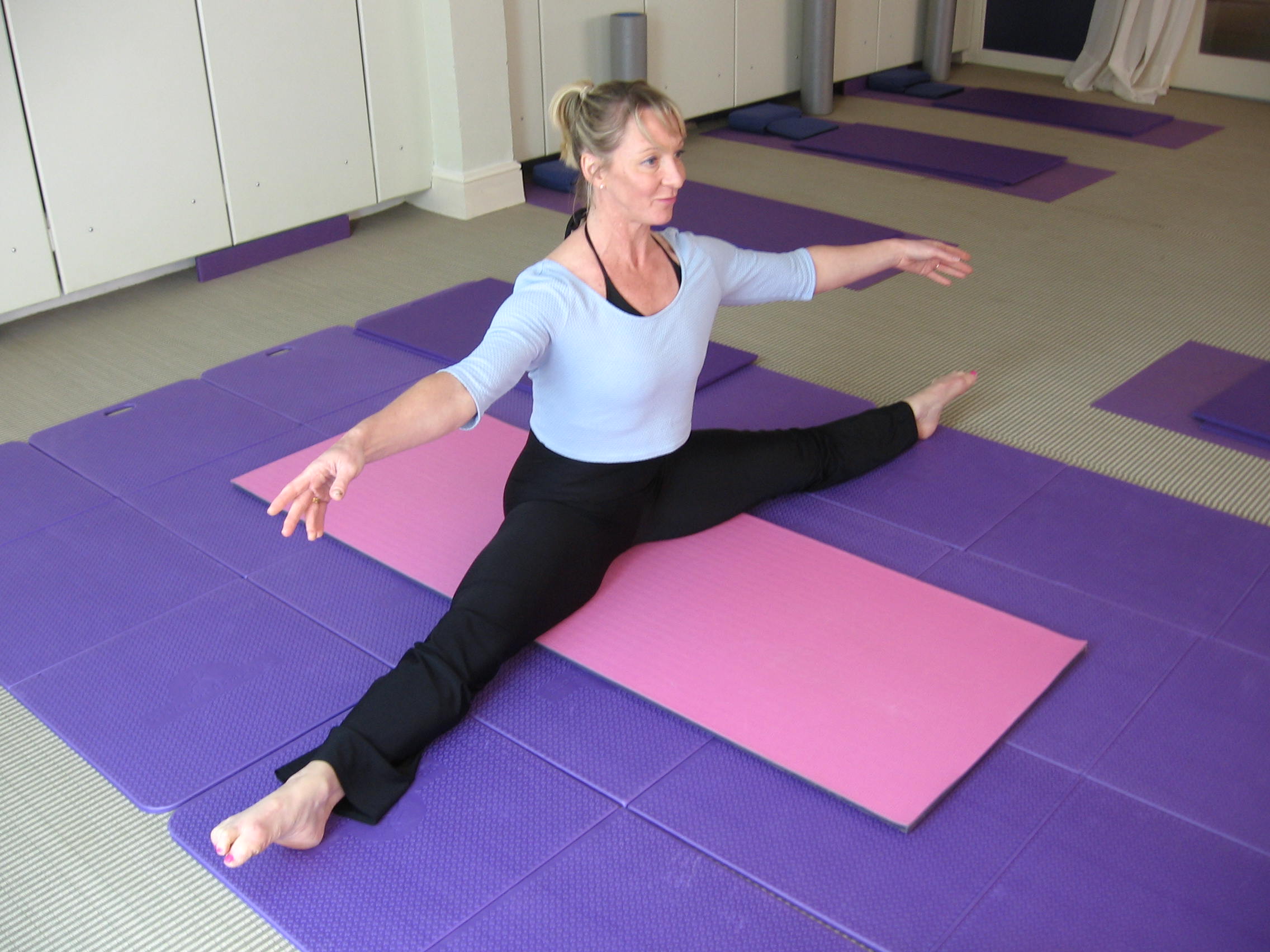 ---