Time for Health
Back to Top
OUR PHILOSOPHY
Our Covid 19 measures significantly exceed recommendations.
We have numerous hand wash stations, a mask on policy in circulation spaces, 2m separation and a true one way strategy.
You will be able to exercise with your mask off in a small class of 10 or less people and be 2m from your nearest neighbour. However in addition you will be in a clear pod with no direct Covid pathways to your neighbour or the instructor.
We believe these procedures are the best we can do for you and your loved ones.
Jane + Richard
COVID 19 CLASSES IN OCTOBER
PLEASE BOOK ON BEFORE ATTENDING
TUESDAY Evening
6.30pm to 8.00pm
OR
THURSDAY Morning
10.00am to 11.30am
COST £12.00 (equivalent to £8.00 per hour)
COMING SOON
TUESDAY Morning
10.00am to 11.30am
OR
THURSDAY Evening
6.00pm to 7.30pm
SATURDAY HATHA YOGA
Reception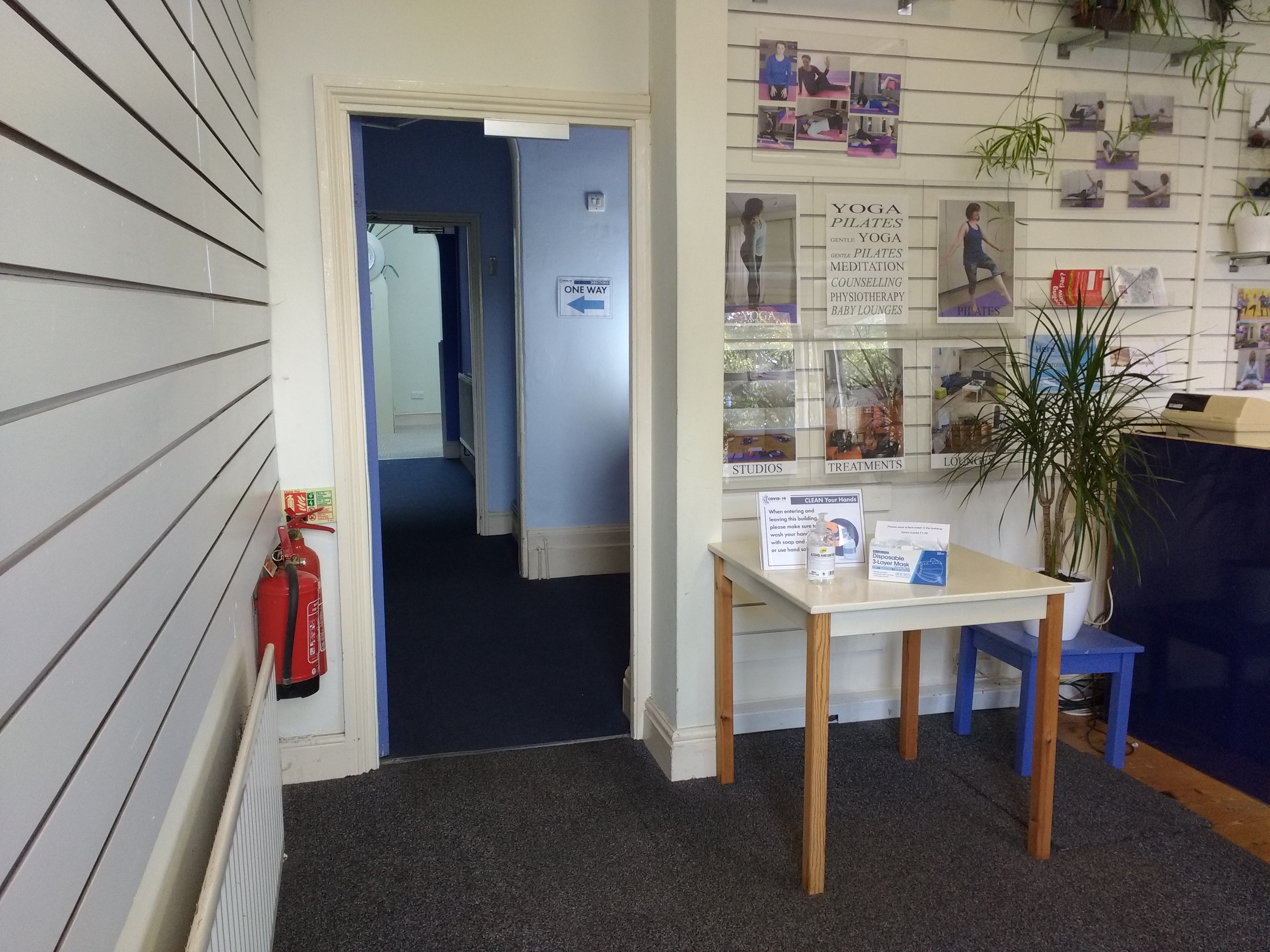 Numerous sanitization Stations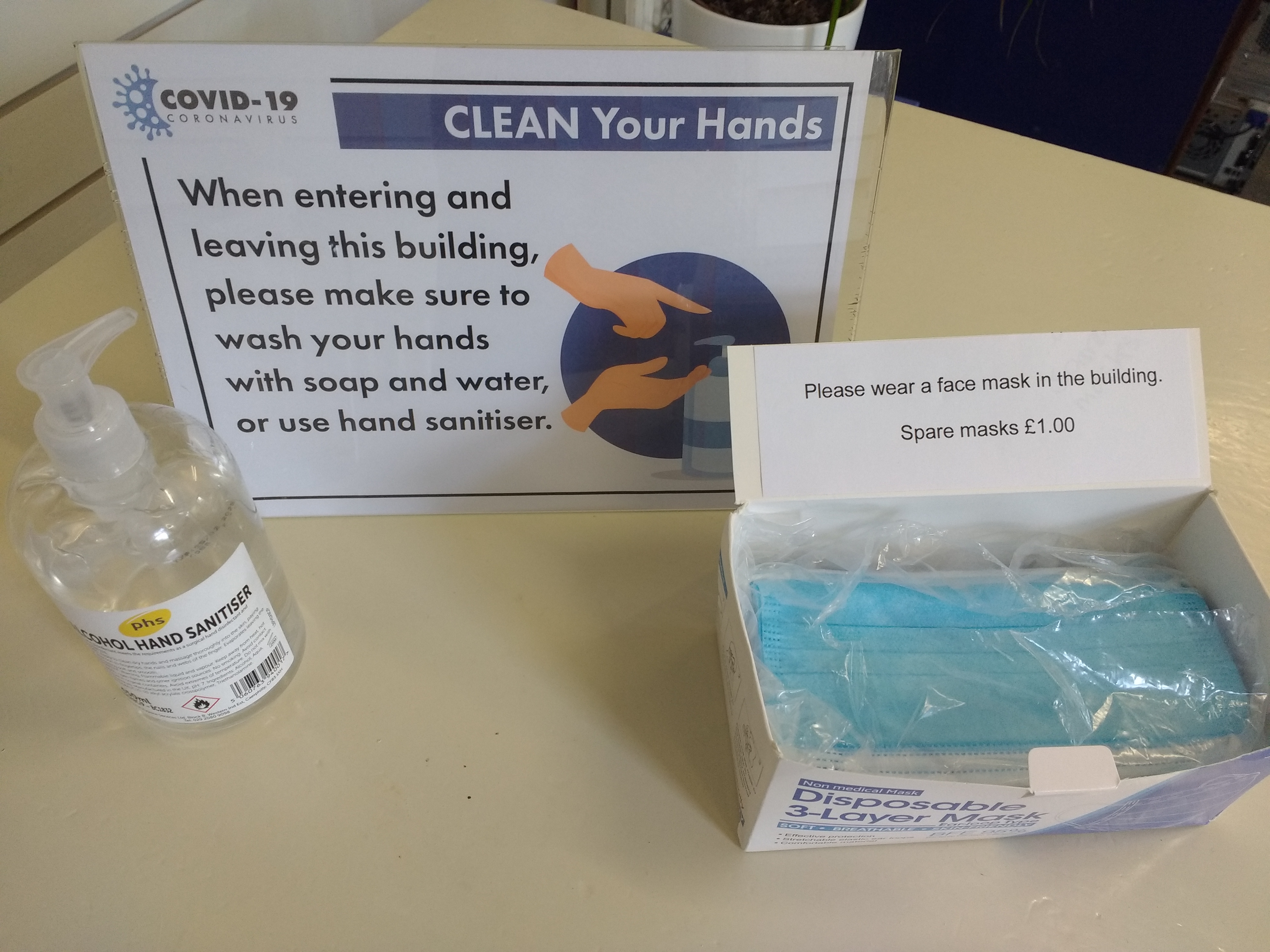 Internal queuing areas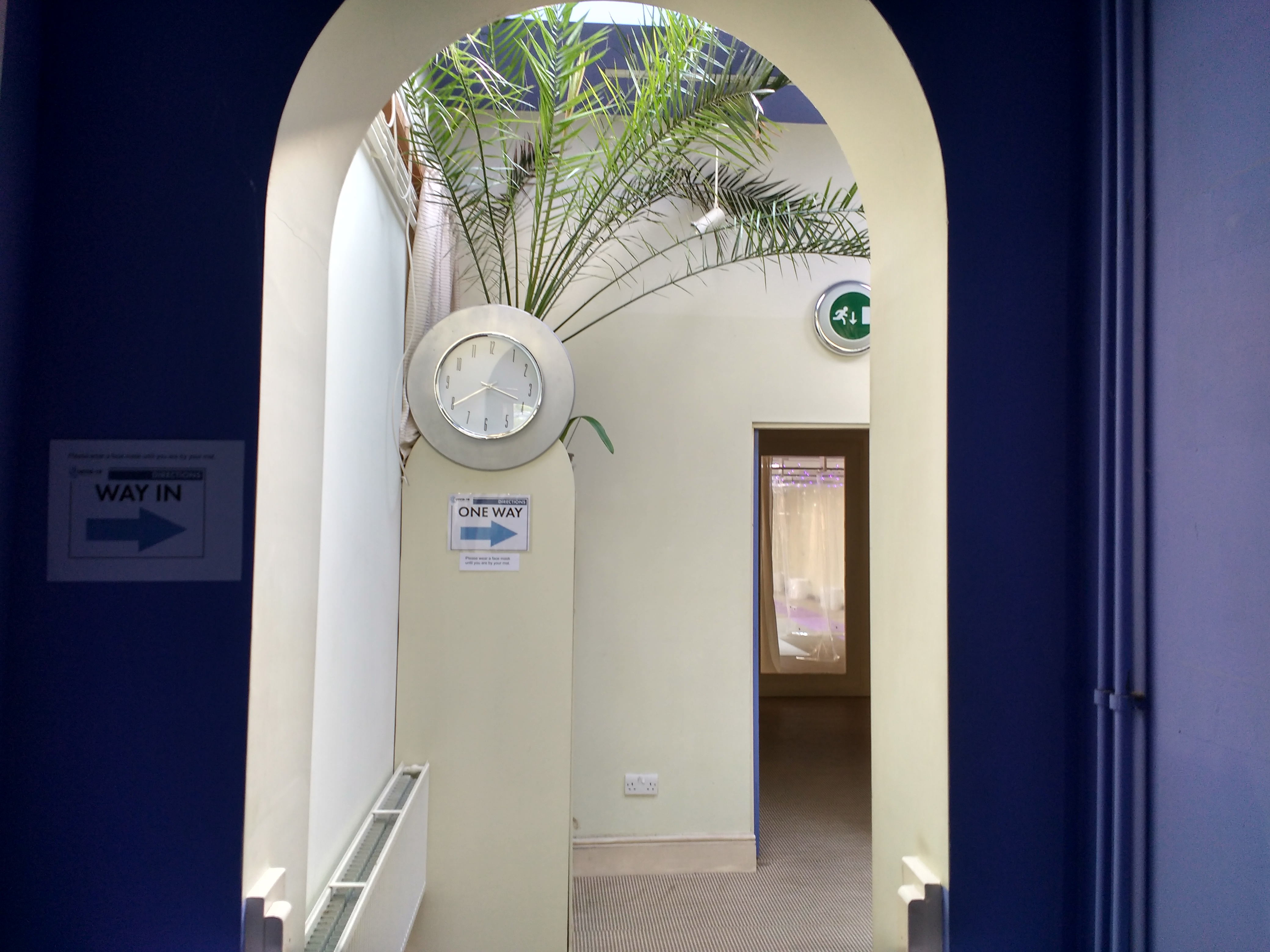 Small class size - less than 10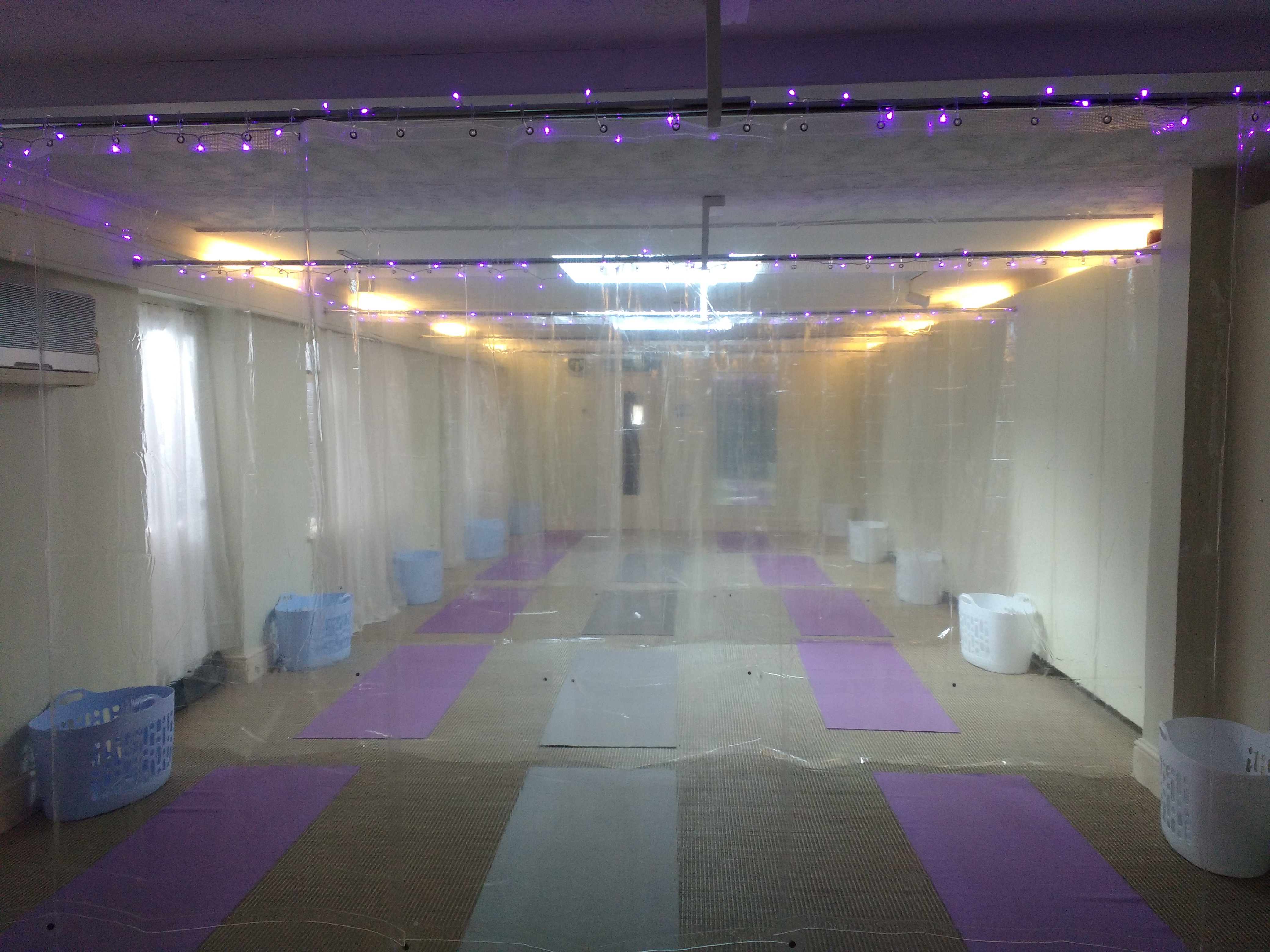 Single person exercise pods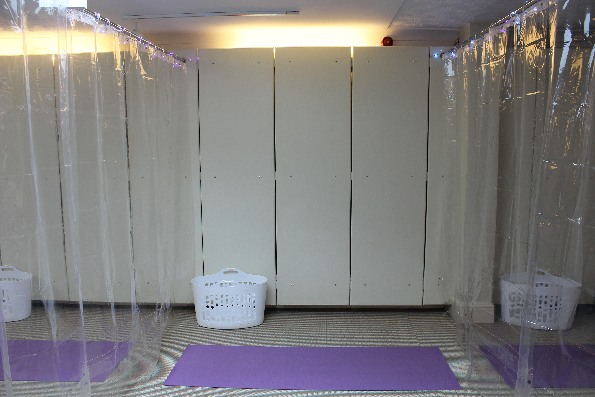 WHY COME TO A COVID RESISTANT FACILITY
Our Covid 19 measures significantly exceed recommendations.
* Exercise spaces that are only used for Yoga and Pilates.
* A coherent one way system - you enter on Station Road and exit on New Road.
* Individual exercise PODS that enable you to exercise as safely as is practicable.
* Small Class size means that your chances of infection are reduced. In addition your progress will be monitored and allowances made for any problems you have.
* Hand santization stations throughout the building.
* Single user toilets throughout.


---
---